Take a look at our latest opportunities
by scrolling down the page and apply today!
2 x Senior Software Engineers
Location:   Remote Working or Office in Ilkley
Our innovative Development team are growing and we now have an opening for two experienced software developers to join our team. Applications are invited from candidates with previous commercial experience, ideally a degree level qualification in a technology subject area and excellent software development skills. Those who feel that they are qualified by other experience will also be considered.
Reporting to the Head of Development, the Software Engineer will collaborate with team members and other functions to deliver a best in class customer experience.
Producing detailed specifications and writing software to industry standards and best practices
Presenting ideas for system improvements, including cost proposals
Working closely with business stakeholders to define projects
Introducing and improving modern CI/CD practices within the business
Troubleshooting software system issues
Identify opportunities for improvements in performance and usability
PHP7, Laravel, Go, MySQL, Gitlab, Docker, Kubernetes, Git, Ansible, Elasticsearch
Excellent software development skills
Excellent problem solving skills
Excellent interpersonal skills
Excellent teamwork skills
Similar software development experience, essential
5 – 10 years commercial experience, preferred
Degree level qualification within a technology subject area, preferred
Competitive Market Salary based on experience
Location:  Hybrid – Remote Working and Office in Ilkley
We have exciting plans to expand our internal sales team and are looking for two enthusiastic Telemarketers to join our current team.
Reporting to the Sales Manager, you will be responsible for contacting new and existing customers to increase market, product and service awareness.  In this role you will work closely with the Marketing and Sales team and you will be confident and effective at communicating with stakeholders at all levels.
Achieve call, hit and lead generation targets
Promote and sell our portfolio of services, solutions and products
Working with marketing and sales to implement and execute lead generating campaigns
Sharing new/key information with the wider sales team to enable peers and team to be successful
Attend staff conferences, seminars and exhibitions where required
Develop and maintain knowledge of the education market in order to build credibility with customers
Achieve agreed KPIs on marketing and sales campaigns
Provide daily and weekly updates on campaign performance to the Sales Manager and Marketing Manager
Create, update and maintain customer contact records
Use our CRM to drive key activities
Deliver good quality voice-to-voice sales and marketing campaigns
Adhere to defined TS sales best practises and guidelines
Good verbal, written and numerical skills
Target and results driven
Proficient in Microsoft Office Suite of applications
Excellent communication and interpersonal skills
Excellent team working skills
Excellent planning / organisational skills
Flexible can-do attitude with a willingness and ability to adapt within the role
1 years' experience in any of the following is preferred: Telemarketing, IT Sales, Telesales, Lead Generation, Business Development
Competitive Market Salary based on experience
Over the past few years, we have grown from 14 employees to almost 50 and we put our success down to the hard work and commitment of everyone in our business. We're a diverse team with a wide-range of ages, talents and interests.
As well as our team members being amongst some of the most qualified in the industry, we also take a proactive approach to apprenticeship training. A number of our apprentices have progressed through the company and now hold senior positions.
We reward our employees with:
A generous contributory pension scheme
Up to 25 days' holiday
A day off on your birthday
An extra shopping day at Christmas!
Cycle-to-Work Scheme
Non-work-related training allowance
Free fruit and snacks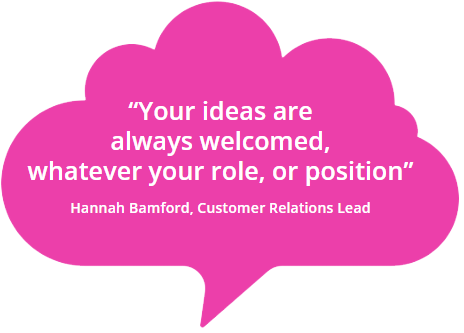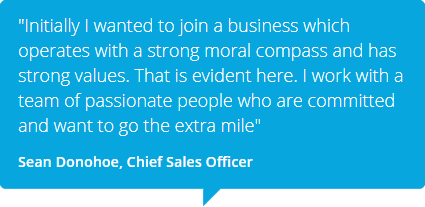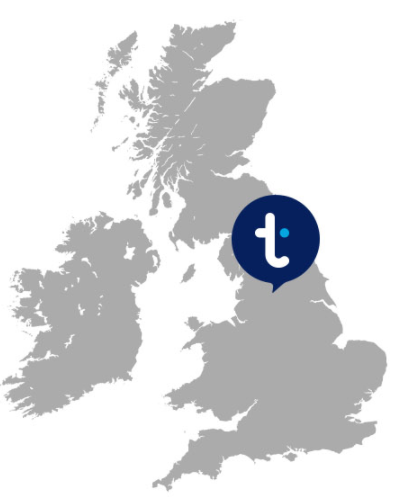 Our office is a modern, vibrant and exciting place to work and is a short walk from Ilkley, West Yorkshire, train station. Working-from-home options are available depending on your role and experience.
Trusted by over 2,000 customers
"From a security perspective, the single most impressive feature of the Schools Broadband hosted firewall service, is the amount of control we have of it on site… we have almost as much control as if we owned the firewall on-site. If we had to ring support every time we wanted a policy change, it would be a non-starter."